What's For Dinner?
Make dinner time, family time!
Article – Eggplant/Garden Egg Stew - Jump to article
Subscribe to our free weekly newsletter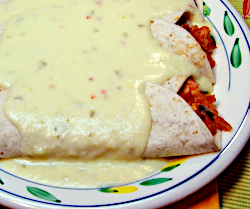 Custom Search
Eggplant/Garden Egg Stew
– Bernard Boateng (DJ Yoga)
Get to know how to make EggPlant/Garden Eggstew on whatsfordinner.net

Share It!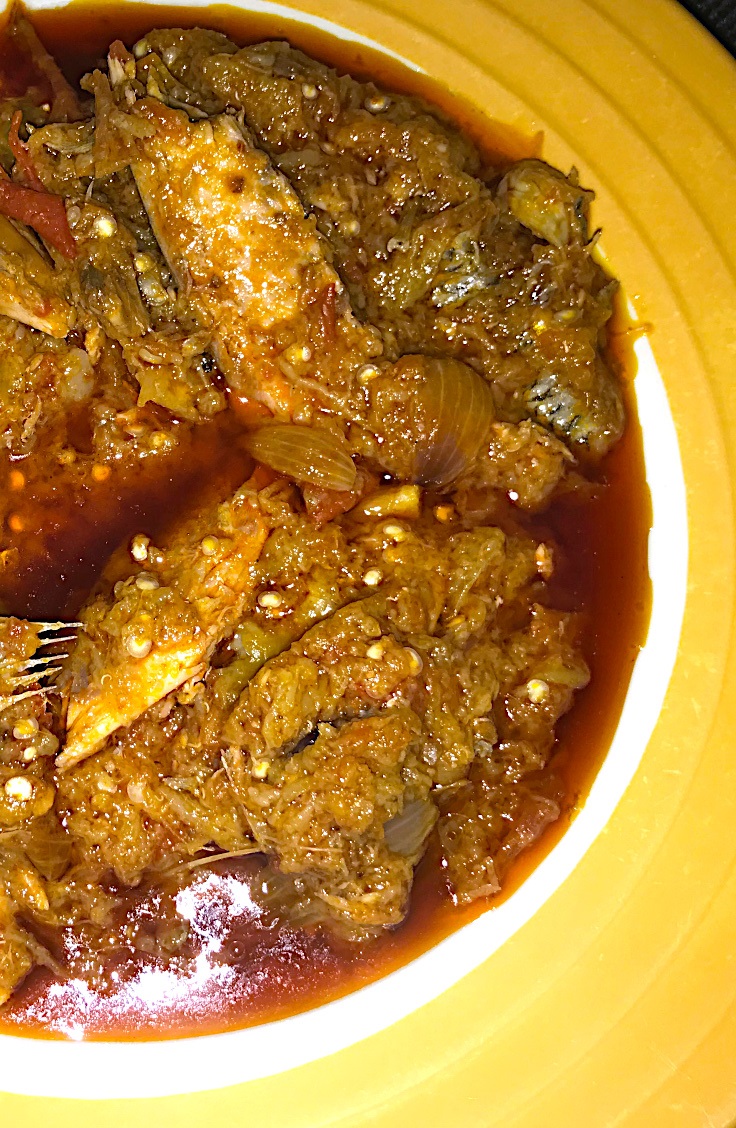 Eggplant/Garden Egg Stew
Eggplant commonly known as Garden egg is a popular fruit in the world. Its known botanically as solanum melongena or solanum aethiopicum in Latin. It is also popularly used as a vegetable in West Africa as it comes in an egg form. It is mostly white in color in West Africa but you find it in purple form in other parts of the world. Garden Eggs Stew is commonly eaten with yam, potatoes, plantain, rice, etc. and common in Ghana, Togo, and Nigeria amongst others.
INGREDIENTS
Garden Eggs (10)
Salted Tilapia(1)
Tomatoes(5)
Fresh Pepper
Onions(2)
Palm Oil
Garlic(1)
Ginger
Dried Fish
Eggs
PREPARATION AND COOKING PROCEDURE
Cut off the stalks of the garden eggs and slice each into two. Put them into cooking pot with water and boil for 15 minutes
Once it's cooked, put the garden eggs in a blender and blend it together in thick form. Make sure you don't add a lot of water to it.
Prepare Your ginger and garlic and blend them in a separate bowl.
Also blend your fresh pepper and tomatoes separately.
Wash your salted fish and dried fish and cut them into sizes of your choice.
Put your cooking pot on the fire and pour palm oil into it with salted fish in it ready to steam and fry.
Let the salted fish fry for 5 -10 minutes then add sliced onions into it and let it also fry for 3 - 5 minutes.
You will then add your blended pepper and let it also mix in for three minutes.
Your blended garlic and ginger comes next into the pot for the next five minutes.
You will then add your dried fish into the port and let it steam into the stew for five minutes.
You will then add your blended tomatoes sauce and let it fry deep in for another 10 - 15 minutes.
Add salt to taste.
Add boiled eggs to garnish (optional).
The Author: Bernard Boateng (DJ Yoga)
Twitter/Instagram @DJ_Yoga_
Copyright © 2004 - 2020 What's For Dinner? Make Dinner Time Family Time! - All Rights Reserved. Terms of Use